MEDIATION
Mediation is a forum in which an impartial person, the mediator, facilitates communication between parties to promote reconciliation, settlement, or understanding among them.
A mediator may not impose his own judgment on the issues for that of the parties. Tex. Civ. Prac. Rem. Code § 154.023.
Alan is available to mediate any and all civil disputes and has experience in the following areas:
Business
Commercial
Contracts
Construction
Family Law including SAPCR
Insurance Coverage/Bad Faith/UM and UIM
Medical Malpractice
Oil & Gas
Personal injury (wrongful death, premises liability, motor vehicle accidents, trucking accidents)
Products liability
Real Estate
Toxic Tort/Asbestos and Silica
Wills, Trusts, and Estates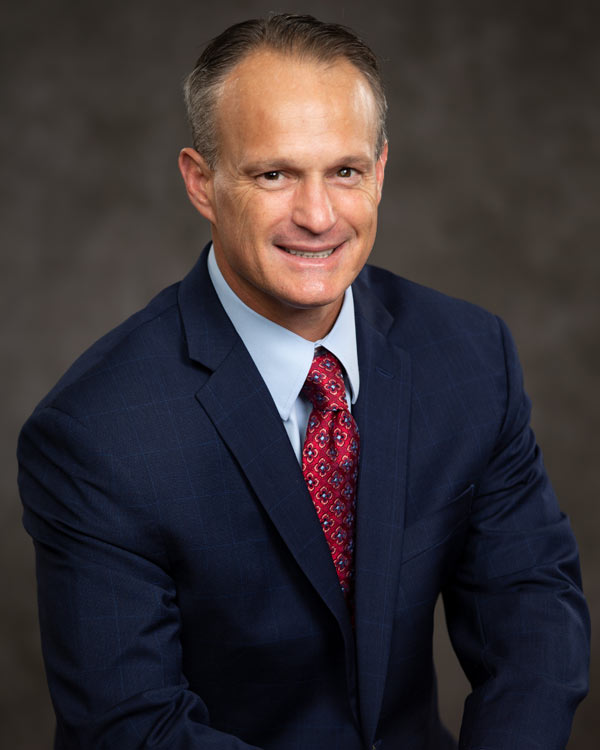 Meet Alan
Mediation & Dispute Resolution
Alan Wharton has broad experience in litigated disputes gained during his 22 years of legal practice. He is licensed to practice before all the courts of the state of Texas as well as the United States District Court for the Eastern District of Texas.
Learn More