Alan's legal practice is primarily focused on handling:
Claims and Litigation
Alan represents Plaintiffs (Victims) or Defendants (Alleged wrongdoers) and also serves as local counsel for lawyers and their clients outside of East Texas in the following areas:
Personal injury
Motor vehicle accidents
Trucking accidents
Wrongful death
Real Estate
Disputes involving real estate
Title Issues
Adverse Possession
Partition
Foreclosures and evictions
Transactional Practice
Alan's transactional practice includes:
Business contracts of all types
Earnest money contracts, warranty deeds, real estate lien notes, deeds of trust, easements, leases, lien releases, assignments, options, and affidavits
Leases and assignment of leases for residential and commercial properties
Clearing title to heirship property
Real estate documents for divorce settlements
Wills, Trusts, and Estates
Alan is also well versed in other areas of the law, so do not hesitate to contact him for whatever your legal need may be. He will help you or put you in contact with an appropriate lawyer for your legal issue.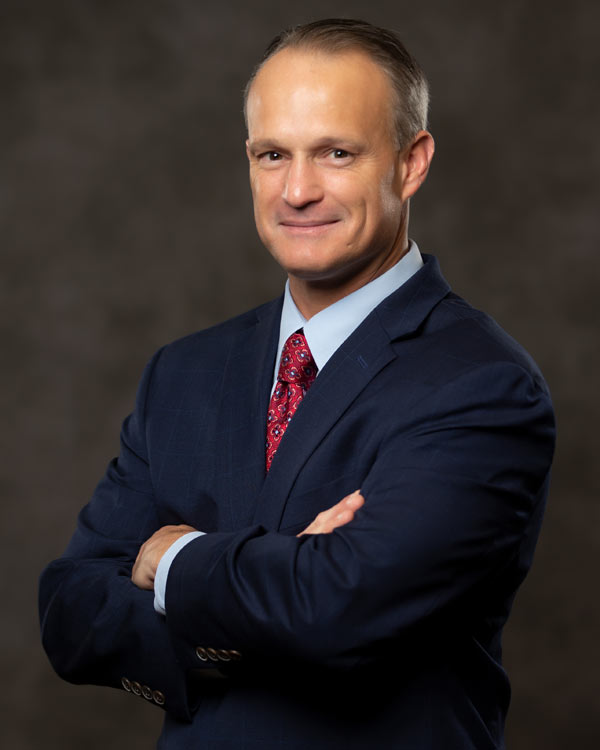 Meet Alan
Mediation & Dispute Resolution
Alan Wharton has broad experience in litigated disputes gained during his 22 years of legal practice. He is licensed to practice before all the courts of the state of Texas as well as the United States District Court for the Eastern District of Texas.
Learn More